Presented by the Edmonton Hash House Harriers
Run around the city in a purple dress, while drinking, having fun and raising money for Edmonton's suicide hotline
REGISTER HERE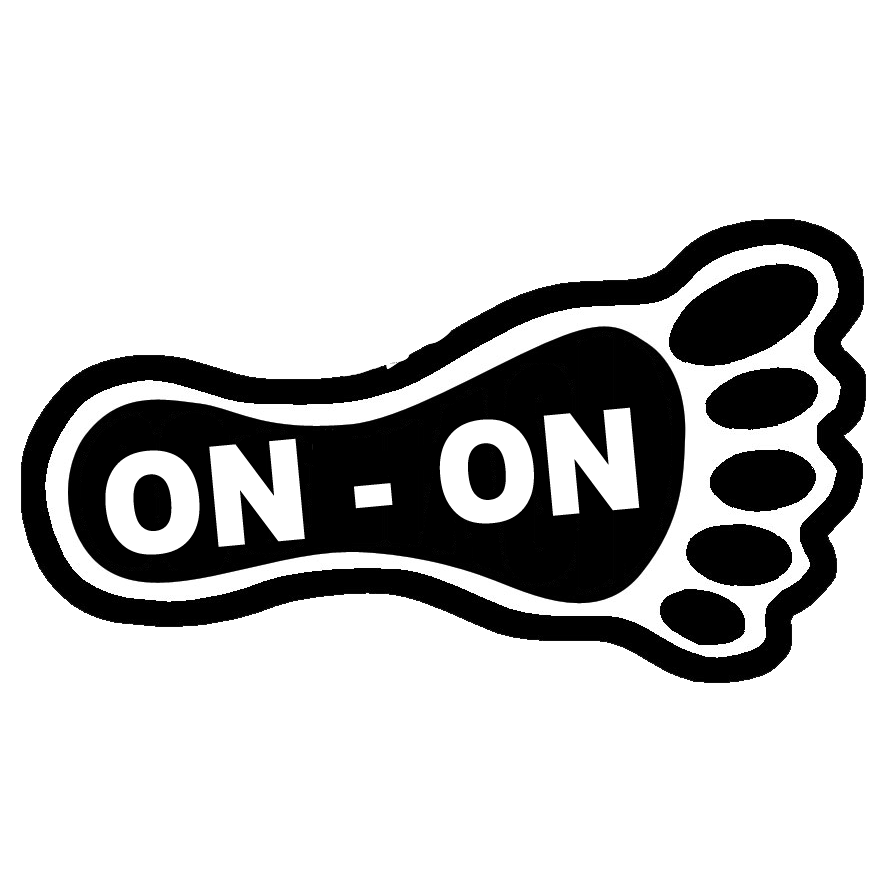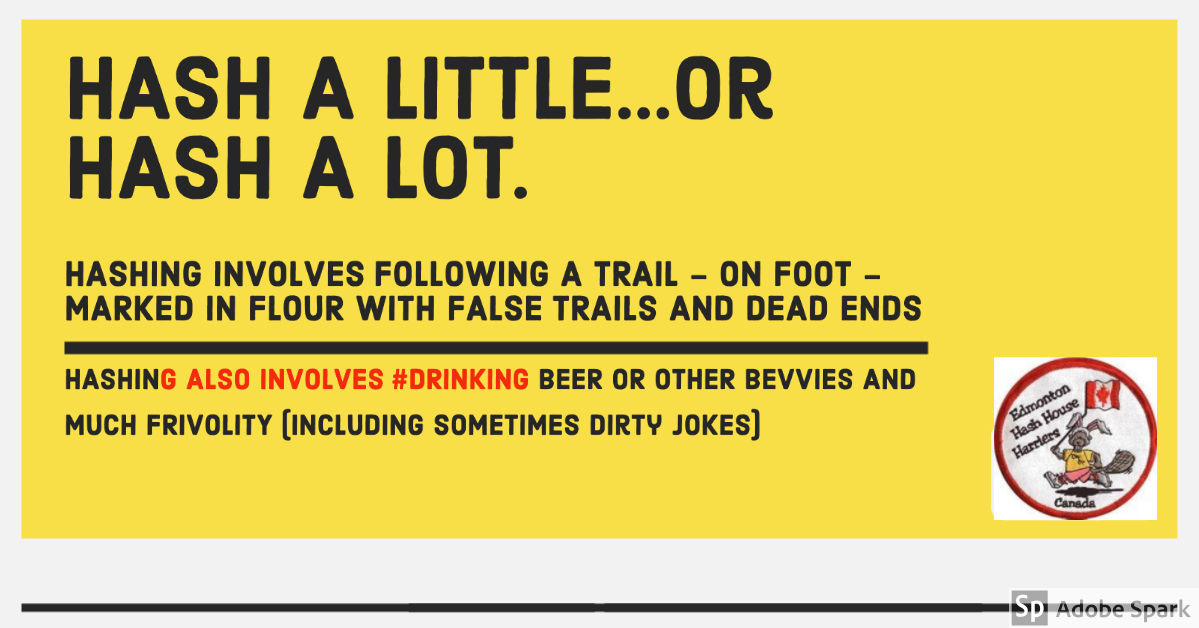 The RED Dress Run has turned purple!
Red dress runs are a staple event of the world's biggest running club-the Hash House Harriers. While most other clubs in the world theme their runs on the colour red, Edmonton's new colour choice-PURPLE- seems like a natural fit after a winter of -30 degree temps. READ HOW THE EVENT HAS CHANGED
---
Got questions?
Check out the BLOG
---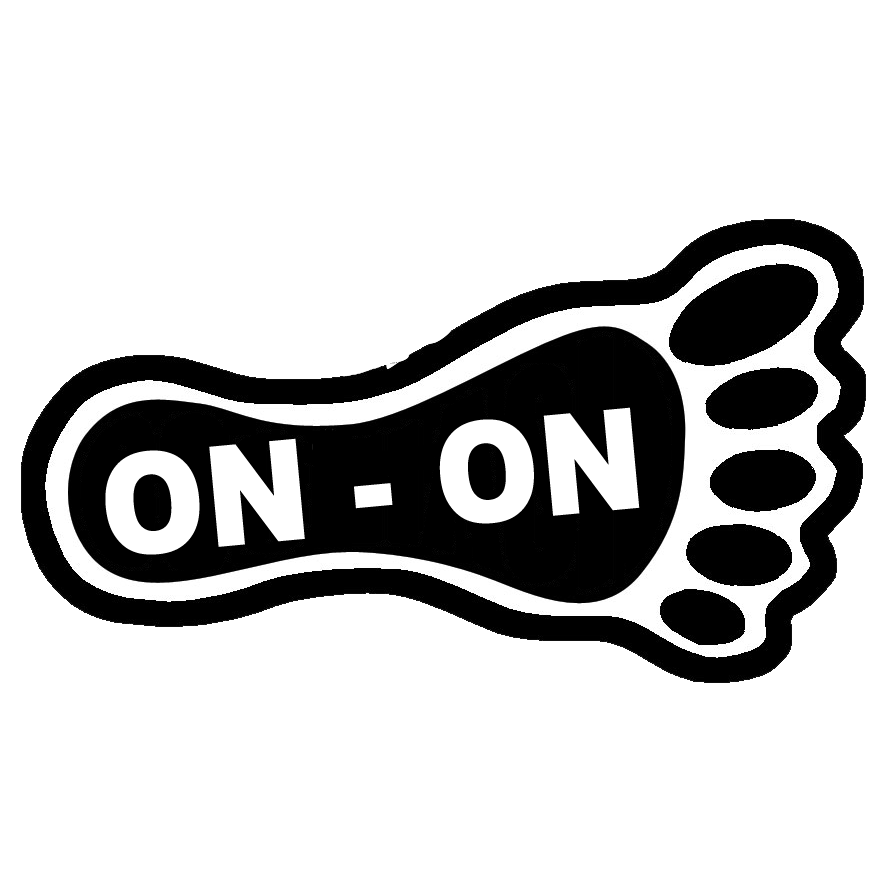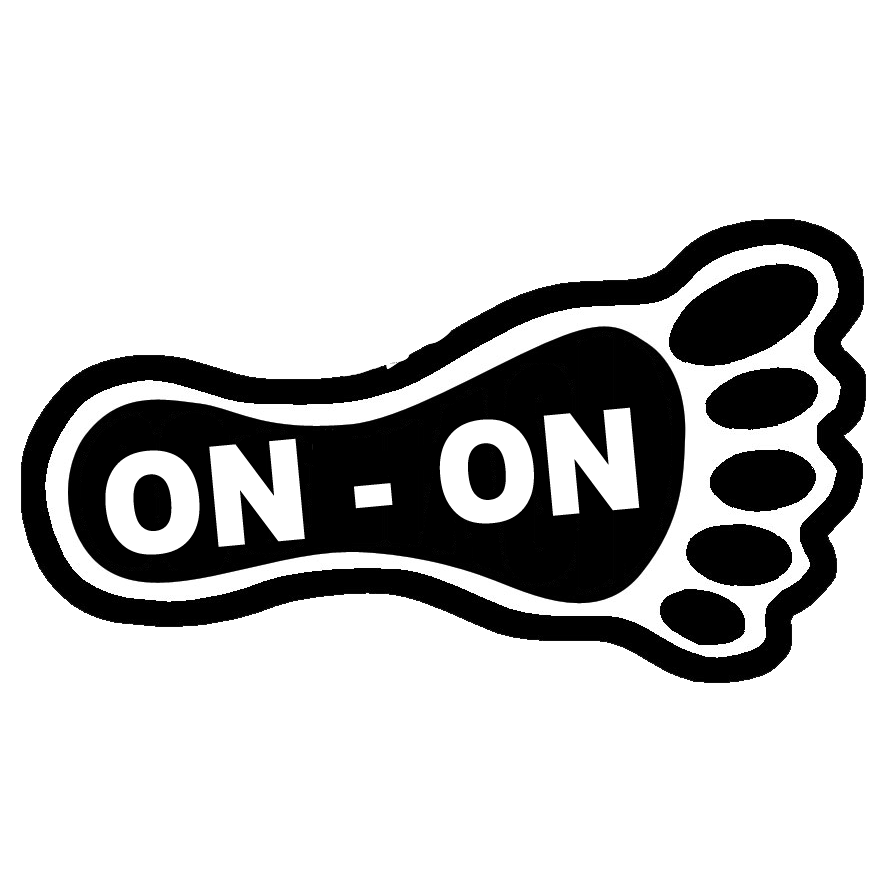 Easily offended? This event might not be for you
Disclaimer: It's possible we will say things that you won't find funny. If you don't like to laugh at sometimes lewd jokes this event might not be for you.
Get in Touch
Purple Dress Run
123 Main St
555-555-5555
---
Send Us a Message
---
Copyright Purple Dress Run – All rights reserved