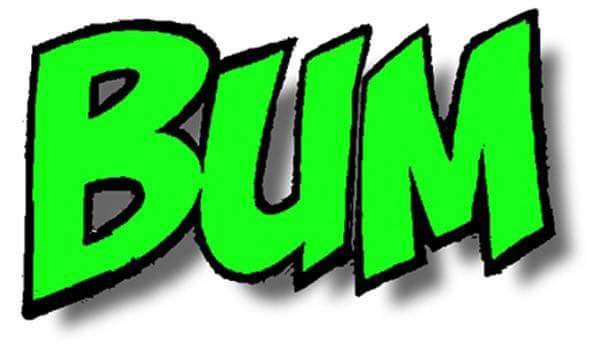 The BUM Hash runs Thursday night, and alternates between "Hared" runs and "Grab my Bag" runs where everyone takes a turn setting a leg live. We almost always start and end at a bar, so a beer before and after the run isn't unusual. We do not have predefined walking hares, but are always happy to give you an estimated time to return to the bar if you wish to come out for a walk instead of a run!
Note: THIS IS NOT A FAST HASH AND EVERYONE WELCOME!
Updates may be sent to [email protected].
The BUMH3 is on hiatus.  Until it revives, you can check out the True Trail H3 that also runs on Thursdays – https://www.truetrailh3.com/