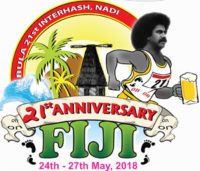 RDH3 1000th Run Crawl and Sprawl Weekend
The RDH3 is celebrating its 1000th run the weekend of June 22nd. We would love for everyone to join us in this momentous event.
Location: Poplar Ridge Hall Red Deer County. Camping available Friday June 22nd after 6pm and Saturday Evening at Poplar Ridge Hall. (no hookups). Runs and main event to start Saturday June 23rd at 12:00 PM.
Cost for the weekend: $79, can be E-transferred to Chips A Whore at hrball69@gmail.com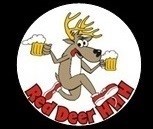 Mother Hash 80th Anniversary
Kuala Lumpur, Malaysia
Check http://www.motherhash.com/80thanniversary for details.