Full Moon HHH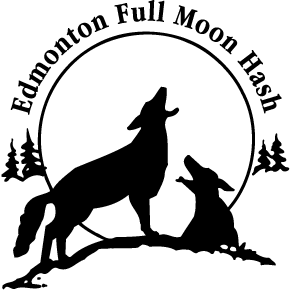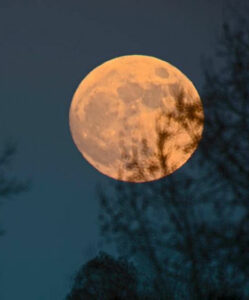 The Edmonton FULL MOON HHH runs year round on the Friday closest to the full moon.
EXCEPT: If there is an eclipse, the run takes place during the eclipse.
Friday November 19, 1 AM.
Full Moon Run 314 / Eclipse Run 15
Hares: Dr Diddle & Mammary Lapse
Location: TBD
Notes: 1. Note that 1AM on Friday Nov 19 is the just after midnight on Thursday Nov 18.
2. There will be an Eclipse Merino Wool long sleeve T-shirt. Men's $35, Lady's $40.
To order a shirt, talk to or send a message to Mammary Lapse or Dr. Diddle with sex and size.
Then send an e-transfer. Final date for orders is Saturday October 30.