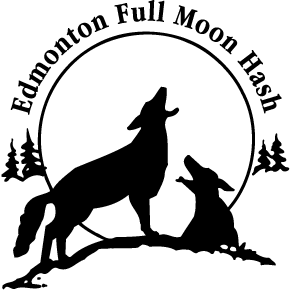 Run # 280 Friday July 27, 7:00 pm
Hares: Chapped Lips & Wee Dribble
Location: Parking lot North of Albany Sobeys, 16943-127 St NW
On-On: ? Memphis Blues, 16907-127 St ? To Be Confirmed
Note: This sounds like the North Pole but it's just off the Henday at 127 Street so easy to get to.
Run #281 Friday Aug 24, 7:00 pm
Hare: Ass Whipe
Run #282 Friday Sep 21, 7:00 pm
Hare: Pump It Up
Friday Oct 26
Hare: Dr Diddle?
Friday Nov 23
Hare: Need a Hare!
Friday Dec 21
Hare: Need a Hare!
Sunday Jan 20, 9:00 pm Eclipse Run #13
Hare: Dr Diddle