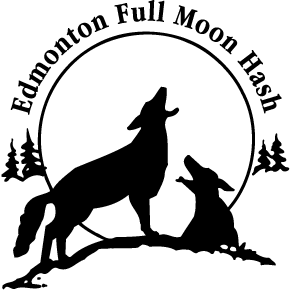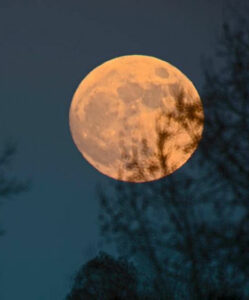 The Edmonton FULL MOON HHH runs year round on the Friday closest to the full moon.
EXCEPT: If there is an eclipse, the run takes place during the eclipse.
The next Lunar Eclipse run will be Nov 8, 2022. Then a Solar Eclipse run in October 2023
Friday June 17, 2022, 7PM: Full Moon Run 320
Hare: Dr. Diddle
Location: Somewhere near Twin Brooks
Notes: Might be joint with Dive Bar Fridays. Depending on weather, bring a beverage in case there's an outdoor OnOn.
Friday July 15, 2022, 7PM: Full Moon Run 321
Hare: TBD
Location: TBD
Notes: Might be a pre-run for AGPU
Friday August 12, 2022, 7PM: Full Moon Run 322
Hare: TBD
Location: TBD
Notes: xxx