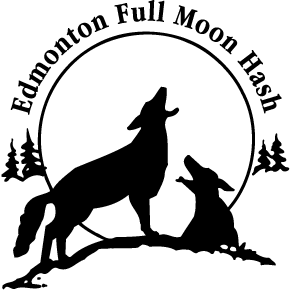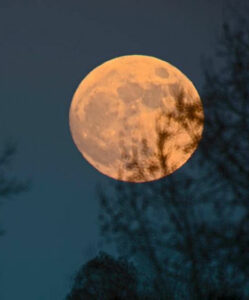 RUN 305 Friday, Nov 27, 7ish PM. The BLACK FRIDAY Full Moon Run!
Hare: Dr Diddle
Location: The white space next to the teepee at 52 Ave and Lansdowne Drive. (Close to the Senior's Lodge)
Start running South to find trail …
Notes: Run at your own time, in groups of less than 10.
The run will be set by 6PM Friday night using a dog lovers-(in)sensitive mixture of coloured flour, paint, etc
Bring a headlamp! You're running in the dark! Bring a mask! Who knows, there may be a covid-sensitive hash hold.
On-On!!!
RUN 306 Friday,  Jan 1, 7 PM The FN Full Moon Hash
Hare: TBD