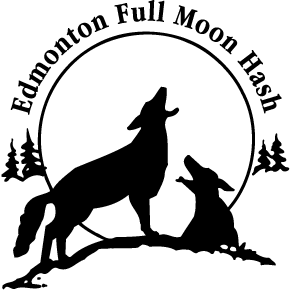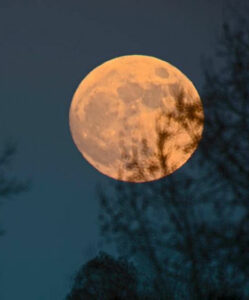 The Edmonton FULL MOON HHH runs year round on the Friday closest to the full moon.
EXCEPT: If there is an eclipse, the run takes place during the eclipse.

The next Solar Eclipse run is in October 2023
Notes: 
Friday February 3, 2023, 7pm: Full Moon Run 328
Hare:  QuickDraw McBra & Cop Sucker
Location: The Pint off Whyte
Notes: Bring a headlamp or flashlight. And wear something grippy on your feet!
Friday March 3, 2023, 7pm: Full Moon Run 329
Hare: TBD
Location: TBD
Notes: (This run could also be on March 10)
Friday April 14, 2023, 7pm: Full Moon Run 330
Hare: TBD
Location: TBD
Notes: xxx