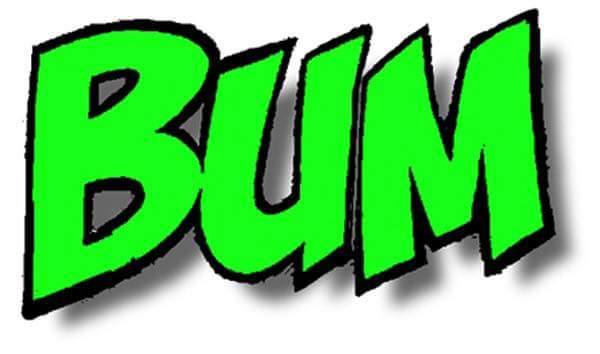 The BUM Hash runs Thursday night, and alternates between "Hared" runs and "Grab my Bag" runs where everyone takes a turn setting a leg live. We almost always start and end at a bar, so a beer before and after the run isn't unusual. We do not have predefined walking hares, but are always happy to give you an estimated time to return to the bar if you wish to come out for a walk instead of a run!
Note: THIS IS NOT A FAST HASH AND EVERYONE WELCOME!
Updates may be sent to al.klassen@outlook.com.
Run #279, Thursday, September 20
Time: 6:30 show, 7 pm go!
Hare: Pump It Up
Location: The Pint off Whyte, 8032 104 St
Note: combined BuM & Full Moon run
…
Run #xxx, Thursday October 25, Dr. Diddle? ?Maybe in conjunction with a Full Moon Hash??