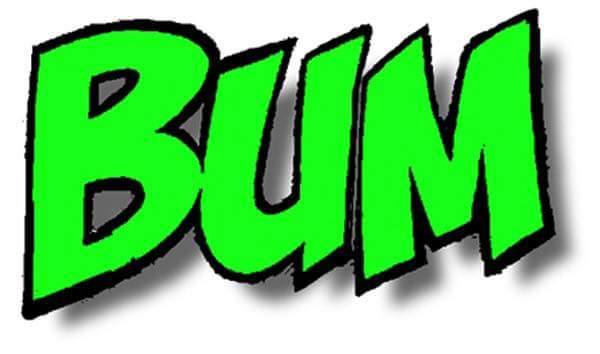 The BUM Hash runs Thursday night, and alternates between "Hared" runs and "Grab my Bag" runs where everyone takes a turn setting a leg live. We almost always start and end at a bar, so a beer before and after the run isn't unusual. We do not have predefined walking hares, but are always happy to give you an estimated time to return to the bar if you wish to come out for a walk instead of a run!
Note: THIS IS NOT A FAST HASH AND EVERYONE WELCOME!
Updates may be sent to IdiotSavant@eh3.org.
American Thanksgiving BUM RUN — Thursday, November 23, 6:30 show, 7:00 go!
Haring: Eager Peevert and Rub 'er Tits
On-Out: Hudson's Canada Pub; 10307 82 Ave NW
Notes: So what does an American wanker do on American Thanksgiving??? Well — go to Canada and drink in a Canadian Bar, and drink shitty Canadian Beer with Friendly Canadians, and lay a shitty trail with his lovely Canadian wife for all our fellow Canadian Halfminds, of course.
Shiggy: Not sure. 1.69 rating because there is snow on the ground with a little 2.69 in the middle. Otherwise it will be a pavement pounder.
What to bring: Your thermal lined kilt, headlamp, a map of Portland OR, headlamp, new pair of shoes, a headlamp, a spare beer (just incase you get thirsty), and a fucking headlamp!